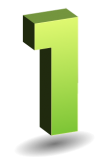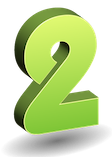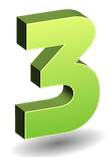 Your Agreement & Invoice Should Have Already Been Sent To You. Please Sign The Agreement & Make Your Deposit Payment Before Beginning The "New Client Survey".
Please Complete The New Client Survey & DO NOT Skip Over Anything Unless Instructed To. Leaving Out Vital Info Will Only Slow Down Our Processes.
Look For An Email From Us With Your Recommended Domain Name, Then Visit The Link Below.
Are You Always Wondering What Size Certain Images Need To Be On Various Social Media Platforms? We've Got The Answers Below.