OUR MISSION IS TO HELP YOU TO GROW YOUR BUSINESS EXPONENTIALLY!

We realize that growing a business isn't a sprint, it's a marathon.  It takes planning, strategy, implementation, hard work and dedication in order to succeed.  Our vastly experienced team of strategists, planners, developers and business consultants is exactly the right fit for a business that is ready to grow to a whole new level.  We've compiled the most talented people that we could find, who fit into our belief system of "God's Kingdom First", and we've put them to work just for you.  As a Bible believing Christian owned company, we alway do our best, to work as if we are working for HIM, and we want to treat everyone properly.
Mathew 7:12 So whatever you wish that others would do to you, do also to them, for this is the Law and the Prophets.
We Thrive On Challenging Projects That Produce Bigger Rewards.
Service & Development Hours
Some Of Our Talented Team Members
We Have Several Other Support Team Members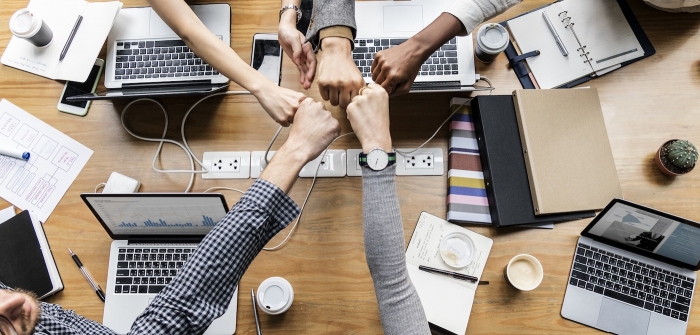 Dedicated To Your Success!
We Offer Services Nation-Wide And Have Helped Many Dozens Of Clients.
Below Are Some Of The Cities Where We Are Helping Clients Like You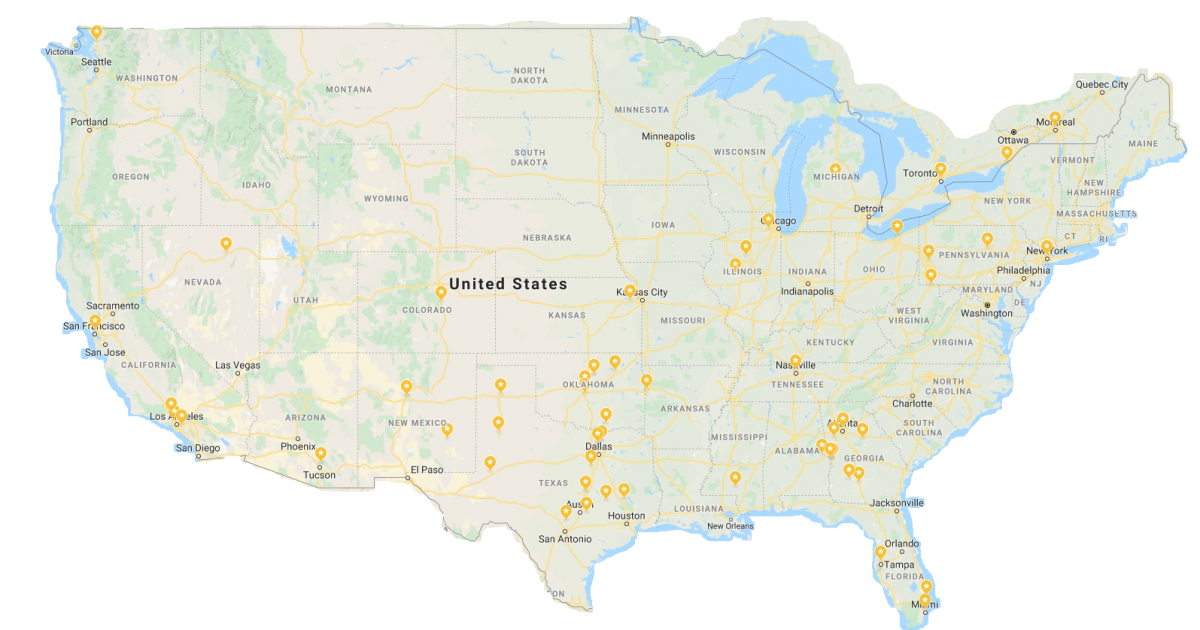 We Thrive On Creativity, Knowledge & Determination.
We are a team of do'ers, driven to make our clients successful and help them to grow or even explode their businesses.
We Are Creative
Creativity is what sets us apart from the rest. If you want to be mediocre, this isn't the place because we thrive!
We Have Knowledge
The internet moves fast, so we need to keep pace. We're always learning so we can serve your needs better and better!
We Are Determined
I've never seen a quitter on our offices. Determination is what drives our team of experts to succeeding for you.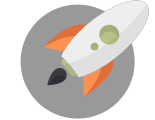 We're Here To Help Your Business Blast Off!
Through Creative Ideas, Innovation & Sheer Determination