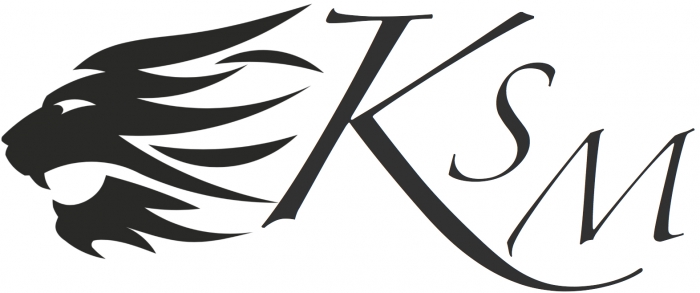 WE ARE HERE TO HELP!
Make it easy for customers to find what they are looking for!
Inventory Lion is the inventory management system you need. Real-time inventory tracking, complete with all the information that customers are looking for.
Save time, money and increase profitability using your very own customized Inventory system.
Get in touch with us and let us help you grow your business!
Main Office: Camp Hill, PA 17011
Phone: 1.717.620.9901
Field Office: Montgomery, TX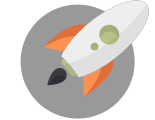 We're Here To Help Your Business Blast Off!
Through Creative Ideas, Innovation & Sheer Determination